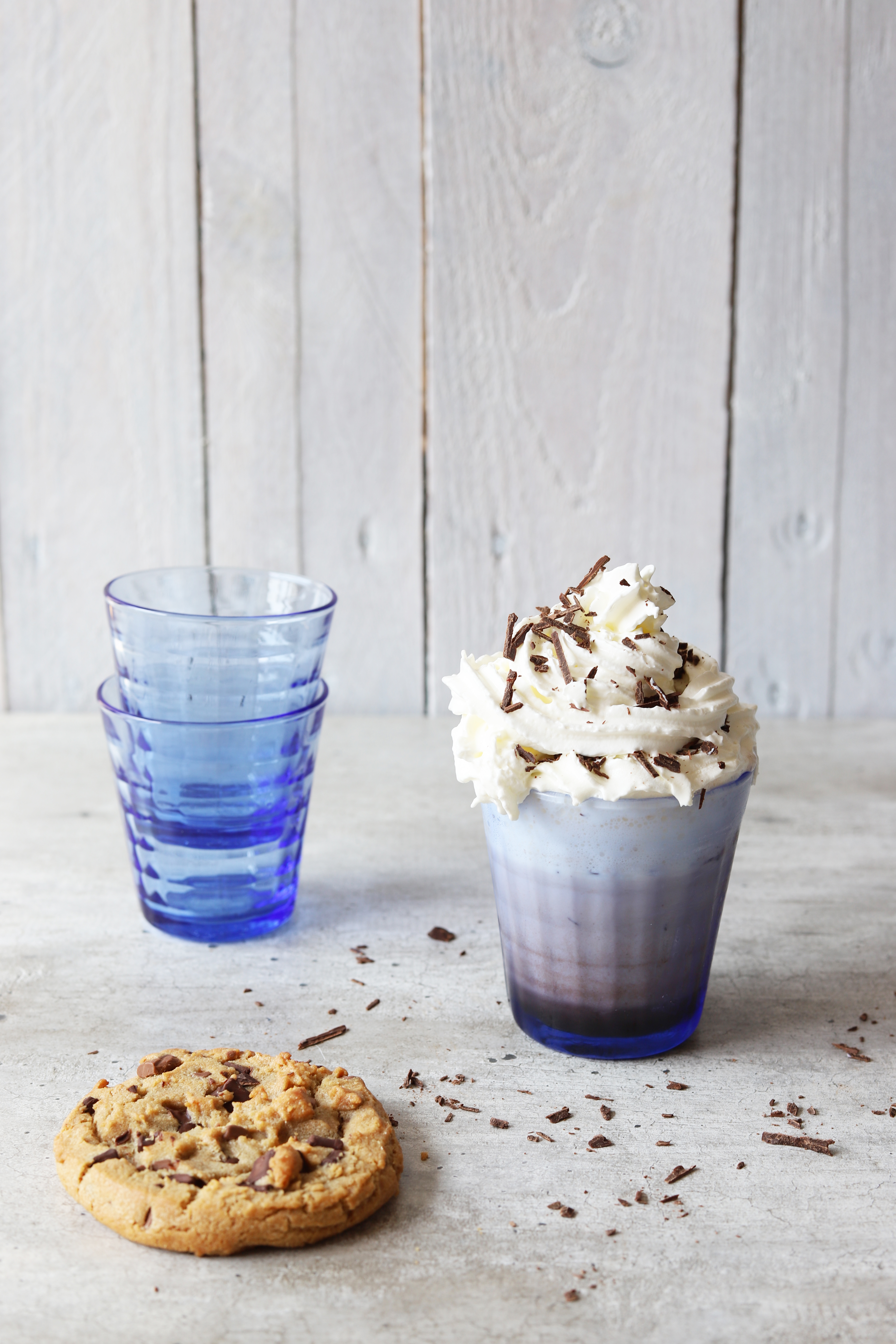 EFG have a nominated distribution partnership with the glass brand Duralex® and have the right to sell the brand in the UK.

Founded in 1945, Duralex® has been manufacturing tempered glassware and tabletop products for over 75 years from the heart of the Loire Valley, France. Duralex® invented the glass tempering process, since then the name Duralex® has been associated with toughened glassware, often imitated but never matched.
Every product that comes out of the factory is tempered, which means it is not only tough, it's really tough. It's simply perfect for every setting, it's resistant to thermal shock so it's perfectly happy to hold an ice-cold drink or a cup of hot coffee. Furthermore, Duralex® is seen in some of the finest bar and restaurants all around the world and it has even been in James Bond movies!
Duralex® glassware obviously looks as good as it performs and with the agreement in place with EFG Housewares, you can be assured of a service that matches the quality of the product. EFG are acutely aware of the loyal following the brand enjoys today and believes that with this distribution partnership in place you can be assured of the stock being available first time, every time.
In addition to having the stock in the business you can be sure you'll enjoy a dedicated EFG account manager to assist which your orders, questions or queries. So, if you are already a Duralex® retailer who wants to enjoy a new level of service, or if you have a new enquiry for the brand, EFG is the perfect partner for you and your business. We at EFG have an unrivalled experience in wholesale and distribution in the UK and we believe that we are best placed to deliver a market leading service for a market leading glass.

Please check out the full selection in store and online. For bulk buying enquiries on Duralex® products, please contact mike@efghousewares.co.uk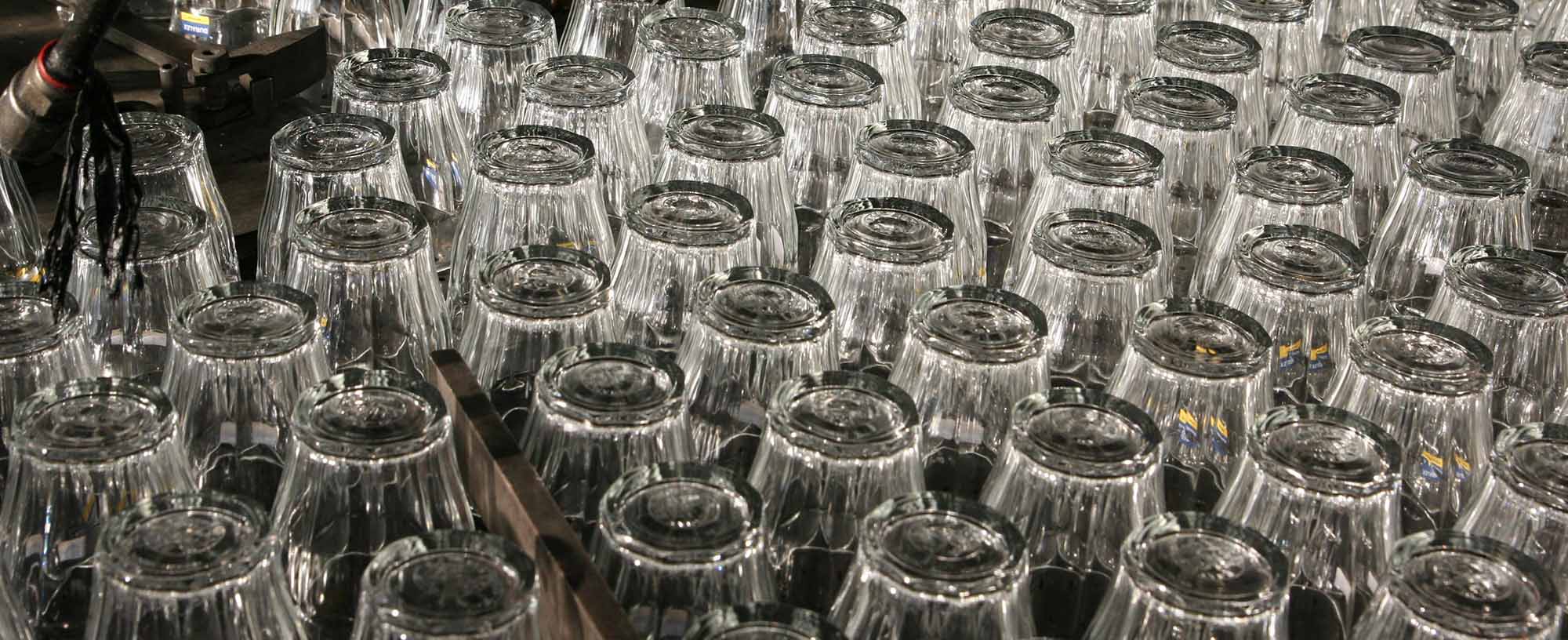 GALLERY